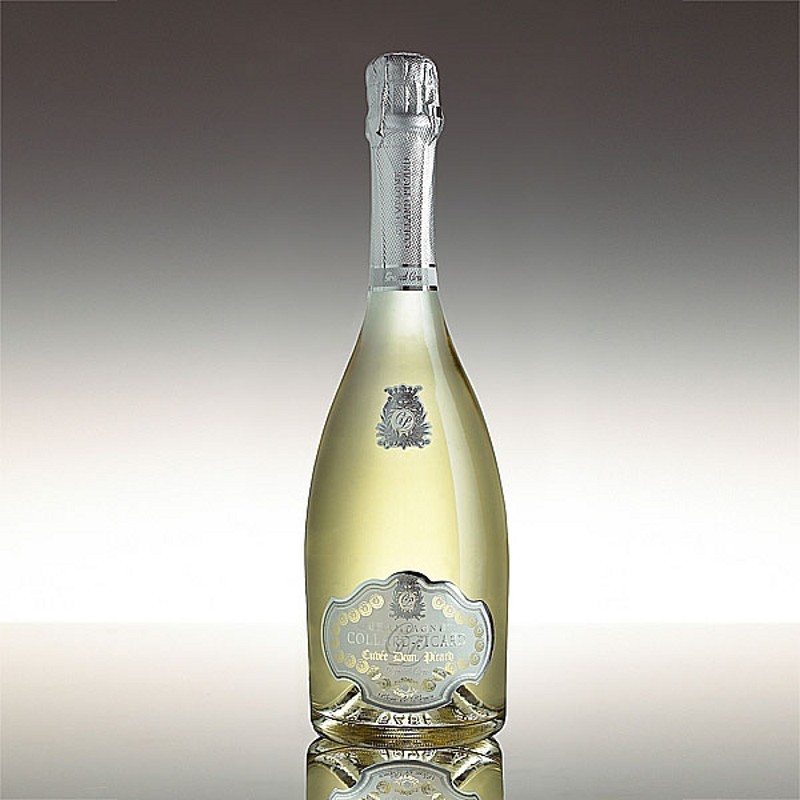  
Cuvée Picard Grand Cru (Blanc de Blanc) - 75 cl
Made only from terroirs classified as Grand Cru, this cuvée is composed exclusively of Chardonnay. Made entirely from "cœurs de Cuvée" with maturing in oak barrels. After several years of bottle aging in our cellars, this cuvée is for true Chardonnay lovers
To be served with: With great freshness and finesse, tasting this cuvée is recommended as an aperitif or with seafood dishes.
Producer:
Collard-Picard - Owner's house harvesting - Villers Sous Chatillon - France. The ancestral know-how of craftsmen who have traced the paths of a true passion, transmitted for two centuries from generation to generation within the House of COLLARD-PICARD.
Safe payment
At the end of the order process, you have the possibility to pay on invoice within 5 days
Delivery
Packages are delivered within 2 to 3 days after receipt of payment.
No customer reviews for the moment.
Customers who bought this product also bought: