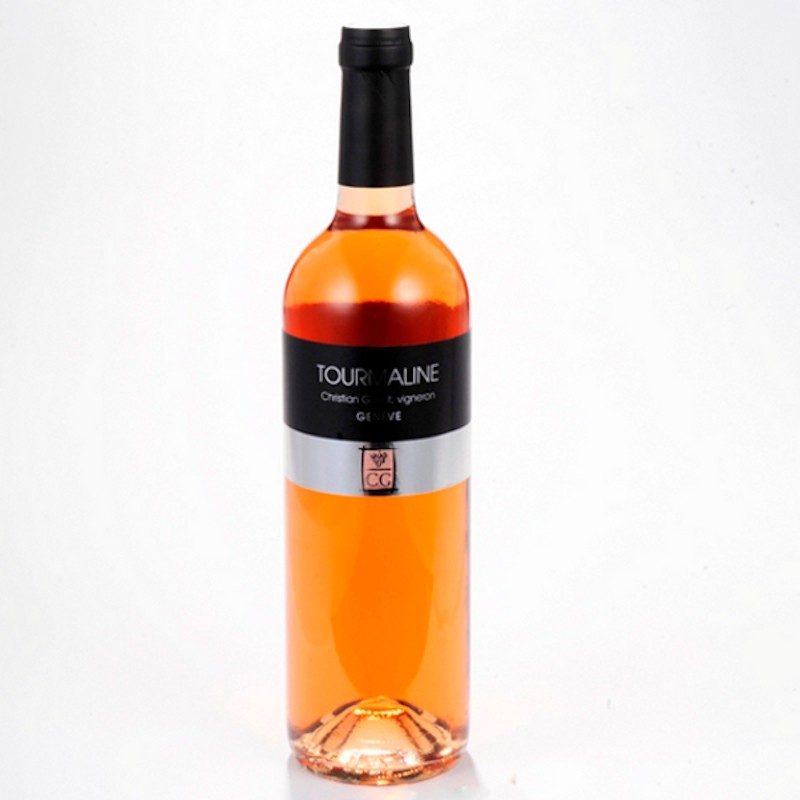  
Tourmaline 2007 - 75 cl - AOC Genève
An exceptional Blanc de Noirs, made from Gamay and Garanoir grapes. A wine with a relatively nervous structure, balanced by a long maturation in barrels. This gastronomic wine goes particularly well with seafood, for example as a starter with salmon tartar, scallops, a bouquet of grey shrimp.
Producer:
Christian Guyot - Bernex (GE)
What differentiates a local wine from an "industrial" wine, a winegrower's wine from a wine from a large wine merchant? The shape of its bottle? its taste? its production philosophy? Certainly!
Born in the Champagne region of Geneva and attached to this region, it is naturally there that I cultivate a few parcels of vines. My desire is to offer high quality artisanal wines, which express the terroir.
Safe payment
At the end of the order process, you have the possibility to pay on invoice within 5 days
Delivery
Packages are delivered within 2 to 3 days after receipt of payment.
No customer reviews for the moment.